Now Available On The Mac App Store
Visit
our page on the Mac App Store
.
Now Available On The iOS App Store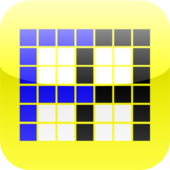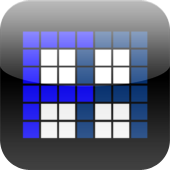 Visit
our page on the iOS App Store
.
---
Available For Traditional Installation
Q@mera, VirtualEyez, and FourEyes3D all use features of the Mac OS X (virtual camera driver) not currently allowed in the Mac App Store. However, our apps have been updated for new security features in Mountain Lion (Gatekeeper/DeveloperID). Our traditional licensing system works on all available flavors of Macintosh: Leopard, Snow Leopard, Lion and Mountain Lion. Key activation requires internet connectivity, but once activated, an internet connection is no longer necessary.