RETRO PHOTOGRAPHY APPS  iOS
We specialize in all manner of graphic design, #selfie and photography apps which use retro and vintage looks as a design idiom to inform, entertain and stimulate creativity.
 COMING SOON TO A BIG SUR MAC NEAR YOU! 
"Peel-Apart Pack Film" Camera with a unique collection of vintage looks.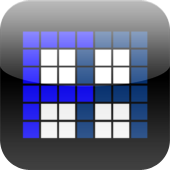 Boxy Instant Camera - compare to that all-in-one camera you bought in 1987.